The new Yamaha Interface X is the first e-bike control unit from Yamaha that has no display. Only the battery charge level and the currently selected assistance level are displayed via LEDs. Instead, an external display or smartphone can be connected wirelessly via Bluetooth.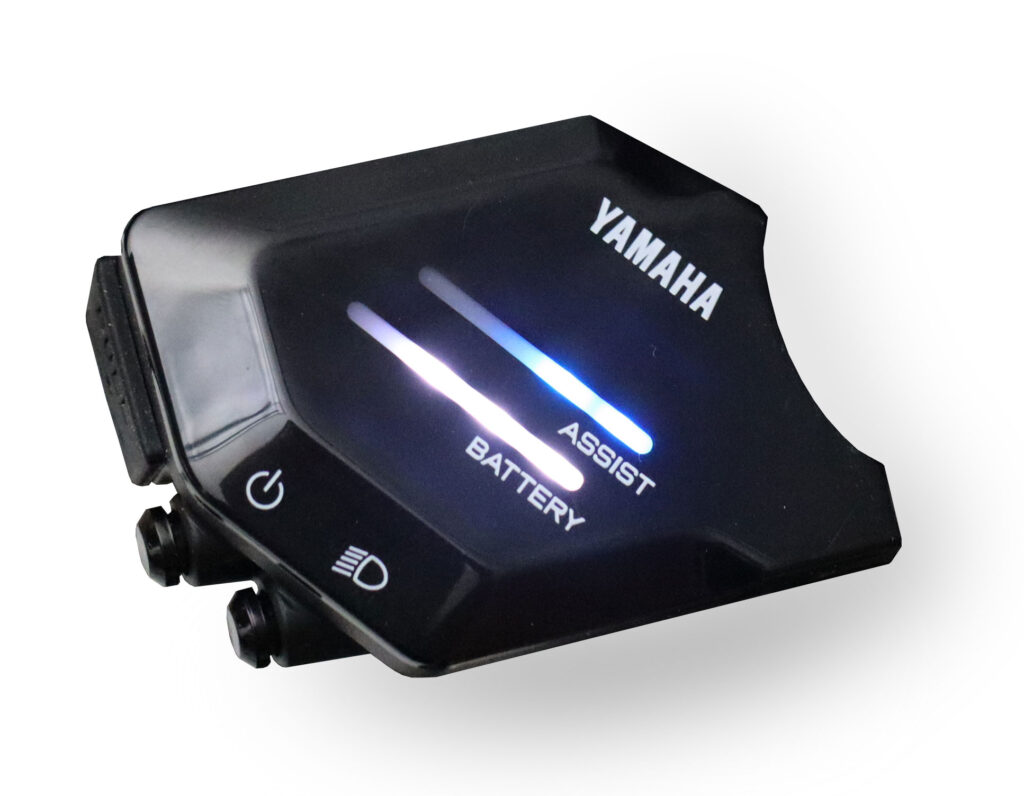 Since previous VOLspeed tuning modules only indicated operating states and setting values via the display, an alternative solution had to be found for the Interface X. We decided to use the battery display of the Interface X for this purpose, as the LED display can be animated well. With this change, the VOLspeed can now be used without a separate display.
The activation of a function, for example the speed mode or the dynamic mode, is now indicated on the Interface X by the LEDs of the battery indicator lighting up quickly one after the other. Switching off is symbolised accordingly by the LEDs going out.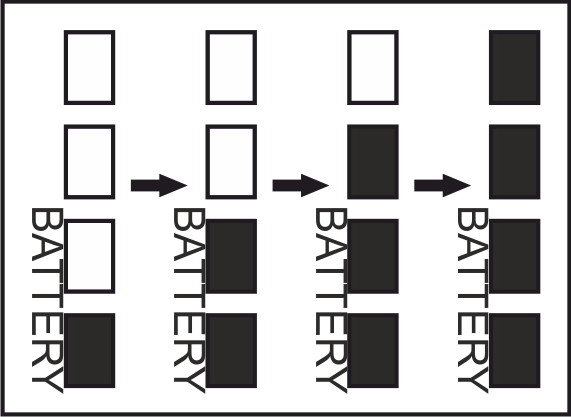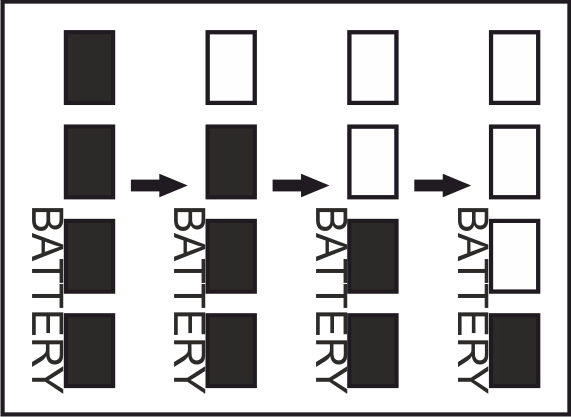 The set speed limit is also briefly displayed via the LEDs after tuning is activated and can be changed via the buttons on the control unit.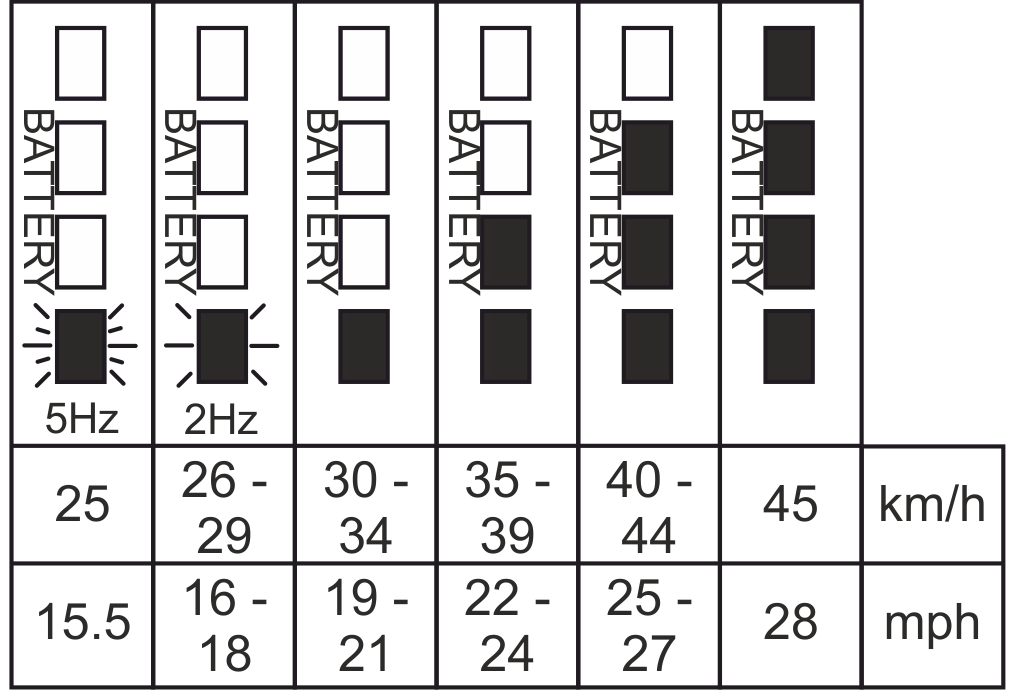 An additional display is only required if you want to set an individual activation code or an individual wheel circumference. For this, an ANT+ LEV-compatible display is required that shows the total kilometre reading in addition to the speed. The following displays have proven to be compatible in tests:
Mahle Pulsar One
O-Synce Coachsmart (do not confuse with Coachsmart LEV or GoSwiss Drive.)
Giant Ridedash Plus
Note: There are also smartphone apps with support for ANT+ sensors. In most cases, however, the S&C or PWR profile is used instead of the LEV profile. With these profiles it is not possible to display the tuning settings in the app.
All VOLspeed tuning modules for the Yamaha PW-X3 (P/N 1253) delivered after 13.2.2023 support the animation of the battery indicator on the PW-X3.
You can download a quick reference guide specifically for Interface X here:
1253_BA_IFX_E_Rev0_VOLspeed_PWX3_InterfaceX.pdf
You can find the tuning module for the PW-X3 in our shop:
http://www.volspeed.de/VOLspeed-E-Bike-Tuning-for-Yamaha-PW-X3-V3