New VOLspeed V2 – Tuning for Yamaha PW
We have given our well established tuning module for the Yamaha PW a new enclosure. This makes the module now much more compact – about 40% less volume. In addition, the electronics are now encapsulated with special potting compound and is thus even better protected against moisture.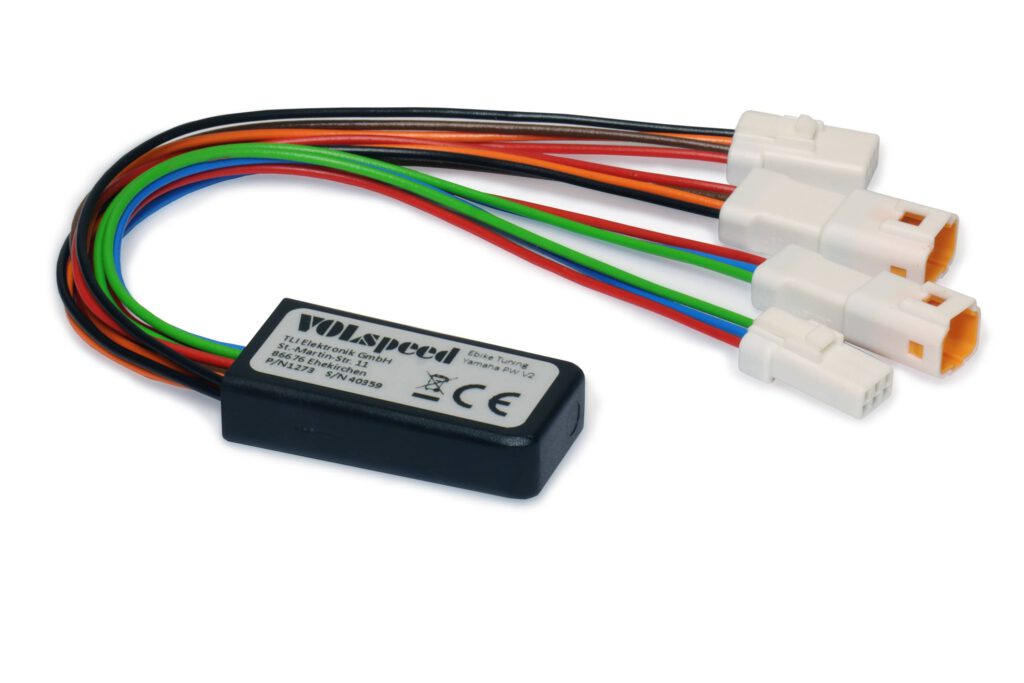 The software functionality of the module remains unchanged from its predecessor – the price also remains the same.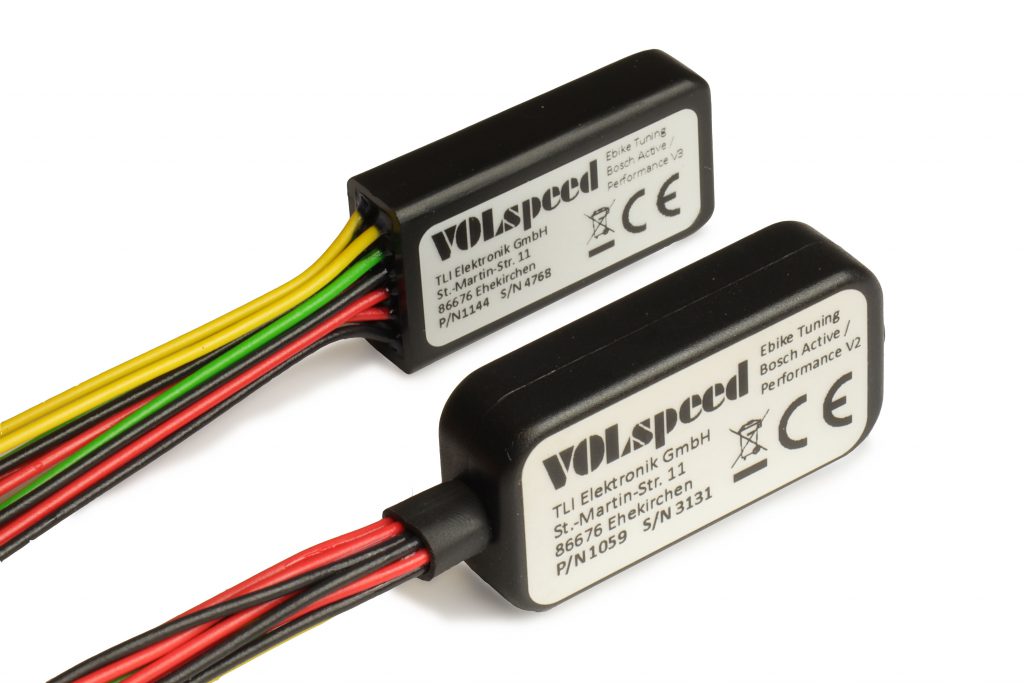 The module is already available in our webshop:
https://www.volspeed.de/VOLspeed-E-Bike-Tuning-Yamaha-PW-V2